Brownfield Fund to Help Transform Derelict Sites into New Homes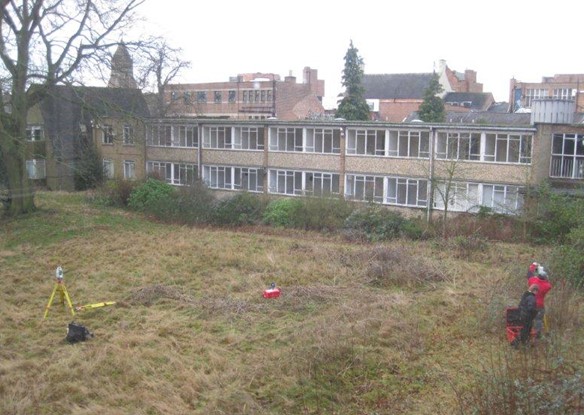 The new brownfield fund opens the potential for derelict brownfield sites across England will be transformed into thousands of new homes
At the Spending Review 2021, the Chancellor announced a £1.8 billion package of investment to regenerate communities and level-up the country, unlocking new homes on derelict and underused brownfield land. Up to £180 million Brownfield Land Release Fund (BLRF2) capital grant funding is available to all constituent English councils over a three-year period to support the release of council-owned brownfield land for housing.
Councils are now able to apply for a share of the brownfield land release fund 2 with the first £40m available to bid for from 8 July to support regeneration projects. A further £140m will be allocated over the next two years.
Under the first brownfield land release fund £77 million was allocated to councils across the country releasing brownfield sites for over 7,500 new homes.
The funding will be administered through One Public Estate (OPE), a partnership between the Office of Government Property in the Cabinet Office (OGP), the Local Government Association (LGA) and the Department for Levelling Up, Housing and Communities (DLUHC).
Councils have until 19 August 2022 to submit applications via the designated accountable body of their local OPE Partnership.