Phase 1 Environmental Report
Why are they required?
We are often asked why a Phase 1 environmental report or desktop study is required. There is a growing awareness of the potential impact of the environment on our health and wellbeing. Local   authorities are responsible for ensuring that potentially contaminated sites are assessed when planning applications are made. Some potential sources of contamination are obvious such as the local scrap yard or gas works; others are less so. Typical examples of potential sources of contamination are old pits or cellars filled with contaminated material or rotting rubbish producing methane and other gases, past rebuilding on bomb damaged sites or old industrial complexes without consideration of chemicals we now know to be harmful. Similar but slightly different site condition reports for environmental permits are dealt with by the Environment Agency.
What do they include?
A walkover of the site is generally required but for very small residential sites this is not always necessary. The site walkover enables us to identify any local features that might not be picked up on maps and to check for visual or olfactory evidence of contamination.
On larger sites or those with inaccessible areas we have a drone that enables us to review parts of the site that might otherwise not be assessed.
A report should include an assessment of the geology of the area as well as the ground and surface water. Past and current land use should be considered by reference to old maps and other data. Mineral extraction reports should be reviewed; not every area has old coal mines but there may have been past workings to extract gravel, limestone, clay or a wide range of other minerals.
This information is then used to develop a site specific conceptual model and risk assessment. This involves looking at any potential source of contamination and assessing the possibility of this reaching and affecting either people or the wider environment.
What will it cost?
Clearly this depends upon the size of the site and the nature of the current land use or uses. It will cost you nothing and you will not be under any obligation if you request a Phase 1 environmental report quotation.
What the report recommends further investigation?
If the report identifies potential contamination then a Phase 2 Intrusive Investigation will probably be recommended.
What happens to the completed report?
The completed report should be submitted to the relevant local authority and possibly the Environment Agency as well as other stakeholders in the project for assessment prior to undertaking any further works or investigations. Depending upon the findings of the Phase 1 report further investigations may be required in order to confirm that the development may be safely used for the proposed purpose.
Why use Go Contaminated Land Solutions?
Our managing director has been involved in the property industry for nearly 40 years and has been specialising in contaminated land issues for over 10 years. We guarantee that our reports will meet the requirements of the appropriate regulatory authority.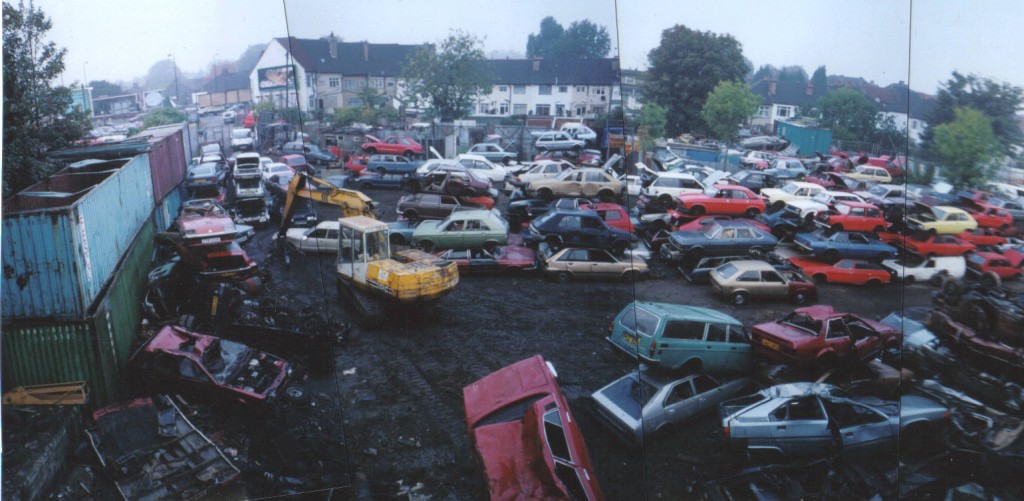 Need a Phase 1 Environmental Report?